Steve Myers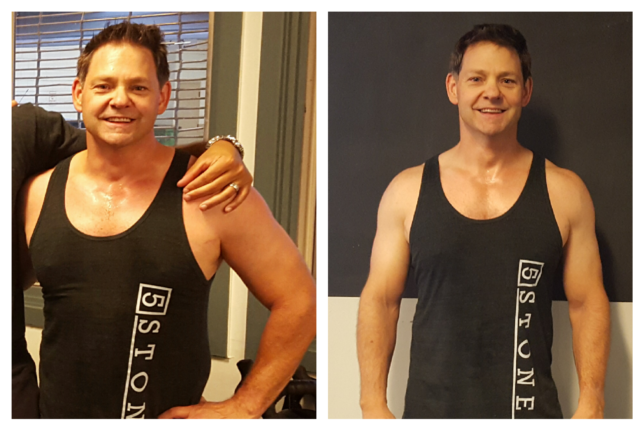 I approached Jonny because I needed a solution to drop some weight, to eat healthier and to generally just look and feel better. My weight would fluctuate and I was probably 10-15 lbs heavier than I should be. Jonny helped me by putting me on his Shred Program. The result was eye opening. By the end of the 21 day Shred I was 12.5lbs lighter, hadn't lost an ounce of strength and looked much more toned. I would highly recommend Jonny's Shred Program to any of you who want to take your body transformation to the next level.
Maria Gutierrez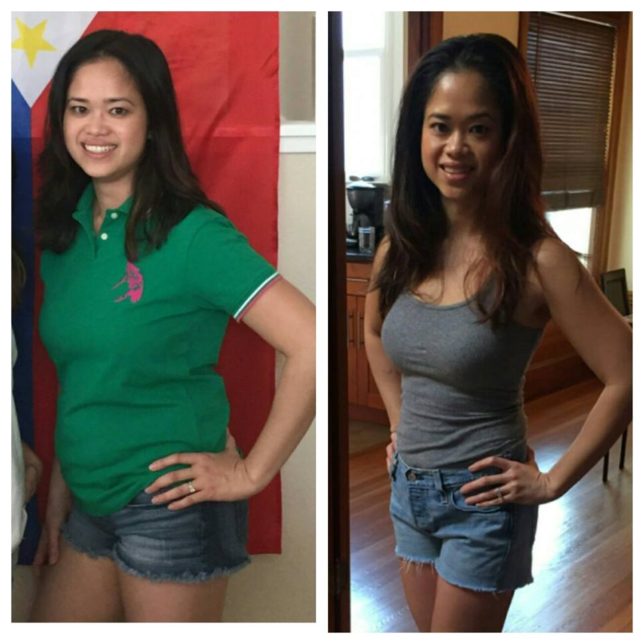 I realize that during my heaviest this year I didn't take many photos or full body ones anyway. And I only wore baggy shirts, nothing tight at all. Combine that with the post baby weight I carried around for years, it was not good! The After picture here is of me 11lbs lighter, stronger, and feeling much better after starting Jonny's program at 5 Stones! Thank you for showing me what I'm capable of!!! Only up from here.
Kay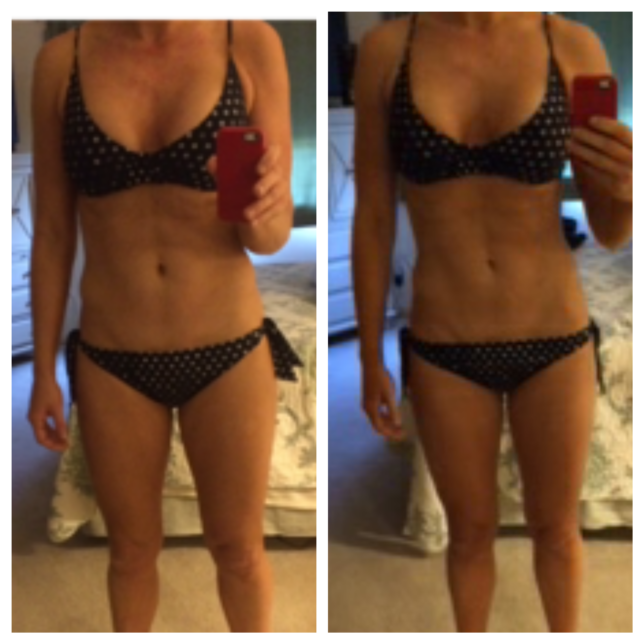 Before starting Jonny's Shred Program I was in the endless cycle of hitting the gym 5 days a week but never quite seeing the results that I wanted. I also indulged and overate, especially at night, leaving me with a feeling of regret and making it hard for me to get out of bed in the morning. After the shred, I wake up in the morning and I am ready to go. Those results that I had been looking for are found, and it had everything to do with what I consumed and the kinds of workouts I was doing. Jonny's Shred Program is simple, easy to understand, and easy to implement. I feel like I understand food better than I did before, and it shows in the way I feel, my confidence level, and my waistline. So glad to have done it!
Aly Welch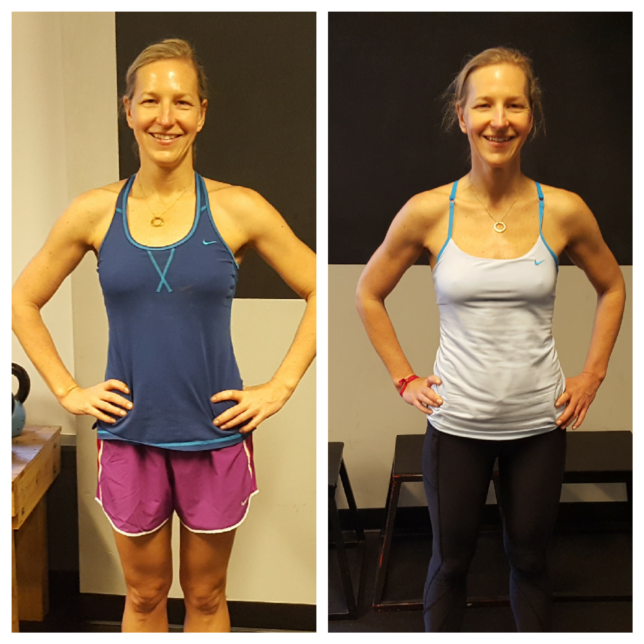 If any of you are considering some sort of health adjustment program, I would strongly recommend Jonny Chai's Shred Program, which he coaches and supports from Online. I just finished it and was really happy with the results!
Ariel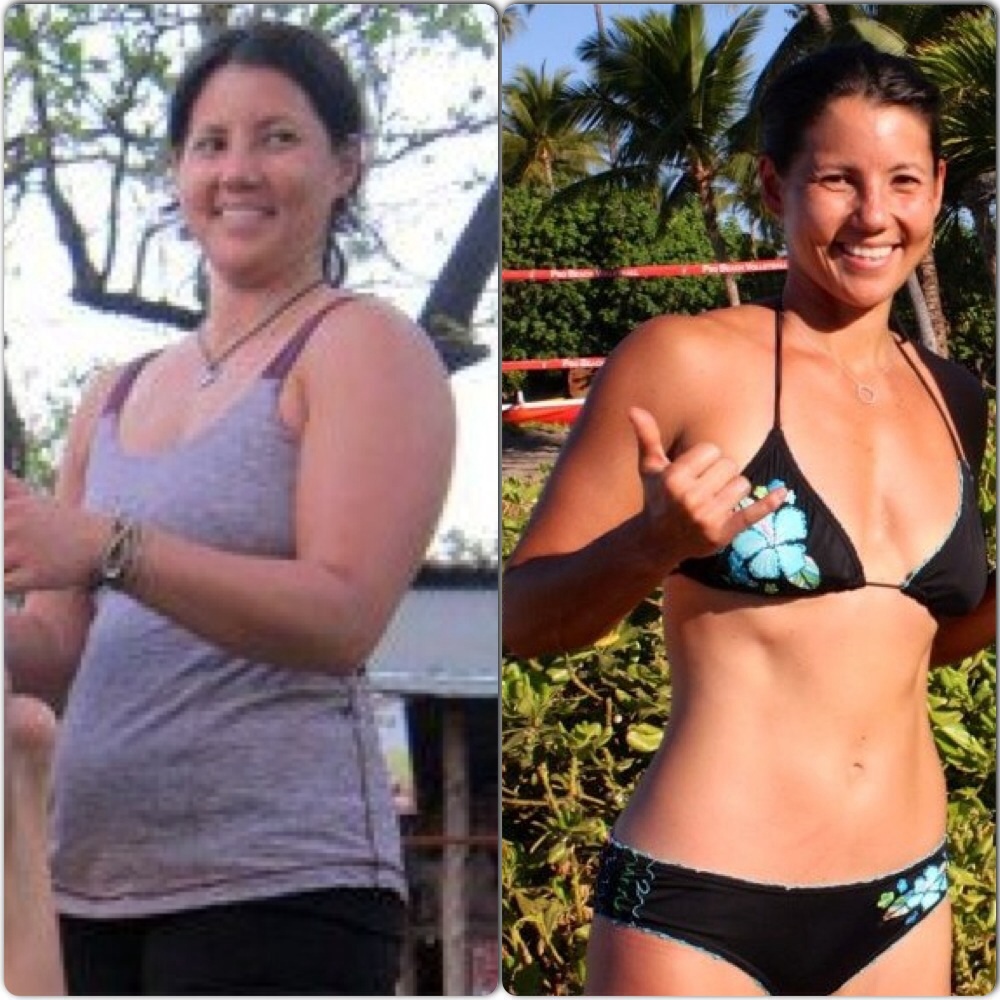 Jonny is not only an amazing trainer, but also a great personal coach and friend. He genuinely cares about your goals and intentions. His program will customize a workout and nutrition plan to help you meet and exceed them. I love his customized workouts, and his unwavering commitment to pushing you beyond your perceived plateaus. I used to think that pull-ups on my own were an improbable goal—now I can do 7 on my own!
Eliza Goodman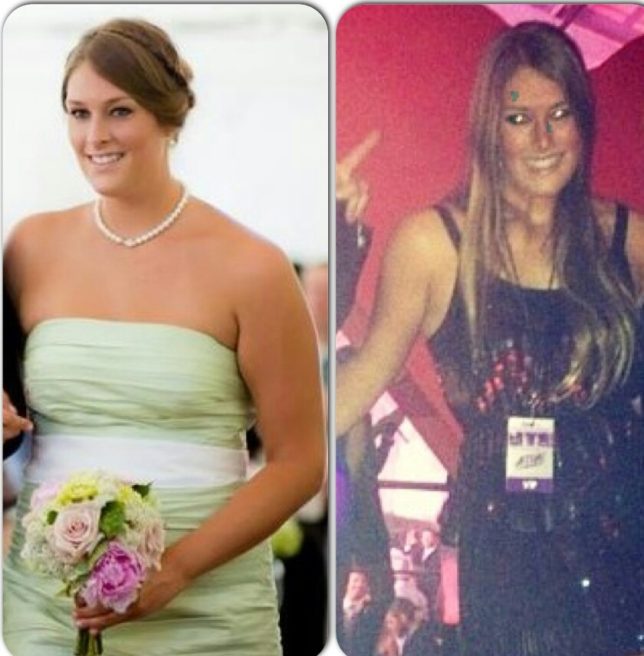 Jonny Chai is the most incredible trainer I have ever come across, and with his coaching I have lost 40lbs. He is highly skilled and knowledgeable when it comes to training, but also has an expansive wealth of knowledge of diet, lifestyle, and attitude. He is genuinely interested in the progress of each client, and because of this, we all love and respect him immensely.
Mike Bohnett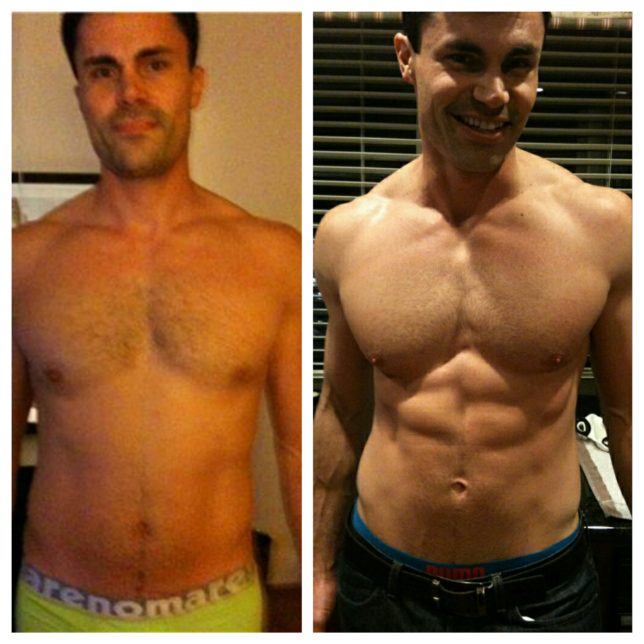 I started to notice that as I got older, I wasn't getting the same results from working out that I used to . On top of that, my work schedule had picked up and I found it harder to stay in shape and easy to find excuses to skip the gym. On Jonny's program,I was able to stay on track with my goals – I wanted to be shredded. Jonny also sets fitness goals for himself, so we got to achieve these results together. It's always easier to achieve great results when you have the ability to keep each other accountable. I got into the best shape of my life with his program at 5 Stones.
Neal Pancholi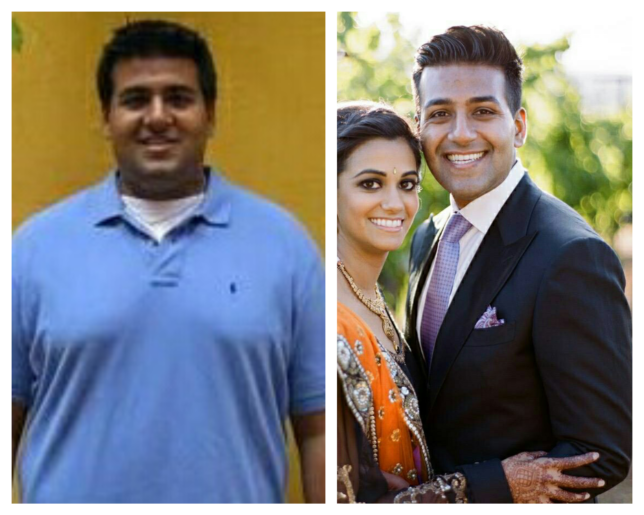 I needed a change. Luckily, I met Jonny Chai. On his program I set long-term and short-term goals. Jonny was an extremely motivating factor on a day to day basis. His workouts really take personal fitness to the next level. I have lost a total of 73lbs and now weigh 197lbs. I can honestly say that I never thought this day would come and I really owe it all to Jonny."
Emese Toth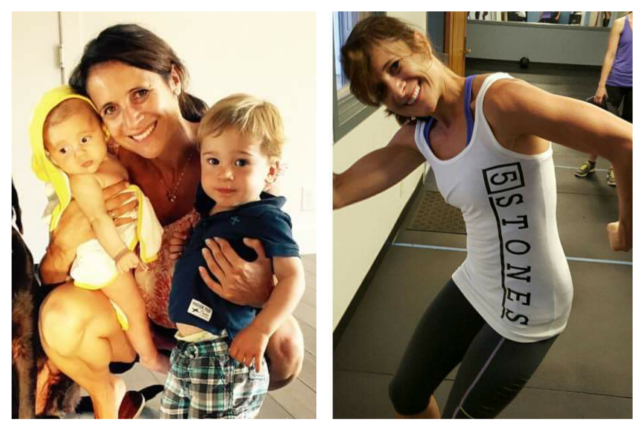 I have always been physically active in my life but I never liked gym workouts or boot camps. Then I was introduced to 5 Stones by a friend. The workouts are effective, fun and motivating. They simply work. After only 2 years of working out on Jonny's program and two babies later, at age 40, I am in better shape than I ever have been!"
Andrew Palecek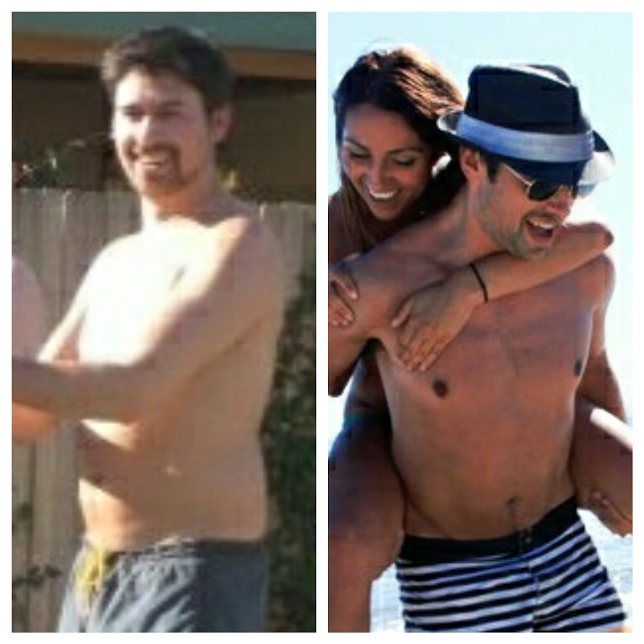 After working with Jonny and participating in his program I lost 30lbs. I feel great and I'm in the best shape of my life. I would recommend Jonny's program to anyone. Beyond his extensive knowledge of nutrition, fitness and training, what sets Jonny apart is his approachable and motivating personality. His ability to adapt workouts to meet the individual needs of people is impressive. You make the effort, make it consistent, have a little patience and positive change will happen.
Don James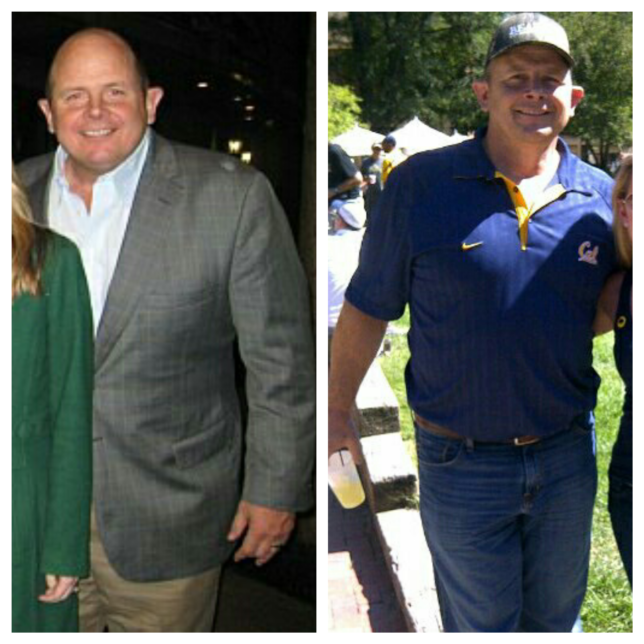 I have worked with Jonny on his on his program for the past 5 years, and in the process I have lost over 35lbs, transformed my body, as well as my energy.
Kathryn K.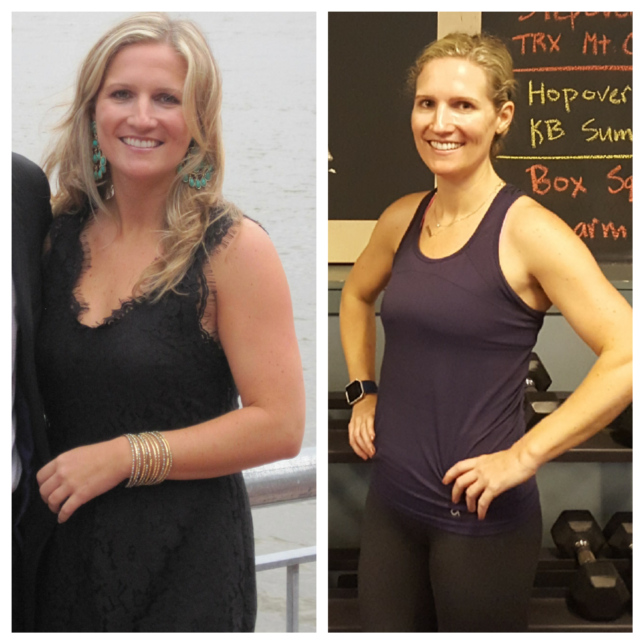 After having a baby, I really wanted to "get my body back". Jonny not only helped me come up with a game plan around the workouts, he was extremely helpful with diet tips. I've always been pretty active and tried a lot of the boot camps and classes that SF has to offer — but nothing's transformed my body the way Jonny's program at 5 Stones has. With the help of Jonny's consistent motivation and support, I lost 10 pounds in just 2 months and am more toned than I was pre-baby. Thank you Jonny!
Jun Medalla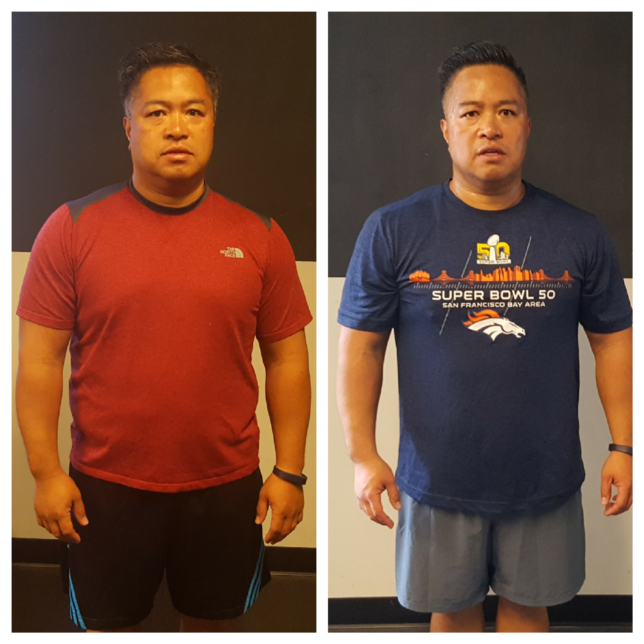 Jonny is way more than a personal trainer. His program helped me identify my goals, overcome some long held believes, and transform my mind. Any physical fitness success is a product of changing my view and taking one step at a time. I've never felt this good. Thanks friend!