This is a 21 Day Nutrition Challenge to reset your eating habits to reach your fat loss goals in a healthy and sustainable way.
I grew up as an overweight kid most of my life. I would say my biggest passion in life was eating. It still is. When I was 20 years old I hit my highest weight of 270 pounds.
When I realized my nutrition was the deciding factor in my fat loss, everything changed…
I had already been lifting weights and exercising for years. But it wasn't until I turned 21 that I discovered nutrition was the most important factor in whether or not I would reach my goals.
Since that time I've lost 100 pounds, and sustained a lean lifestyle.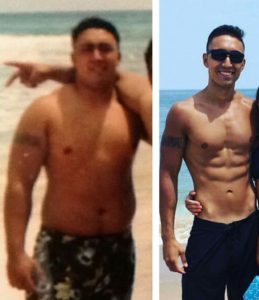 Since 2007 I have been coaching others to achieve their transformation goals. What took me years of trial and error, I have simplified into a sustainable formula for anyone to follow.
A few results from others…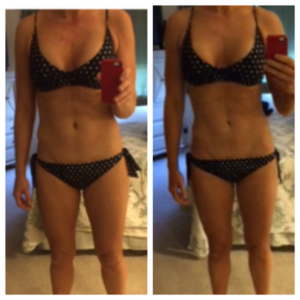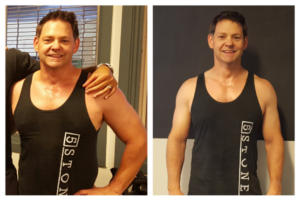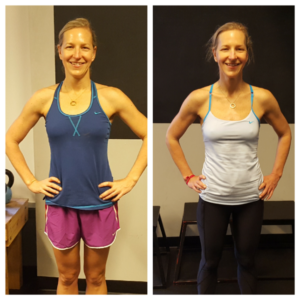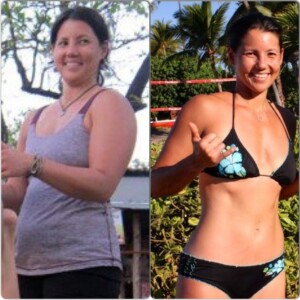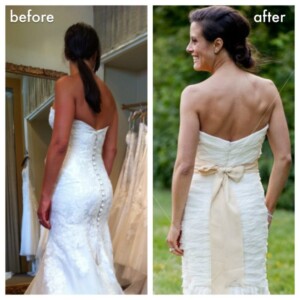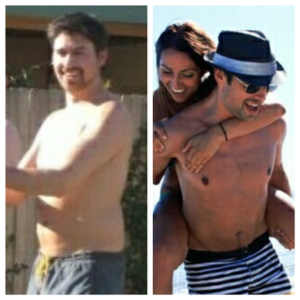 In this 21 Day Challenge you will receive:
Watch this video…


Who this program is NOT ideal for:
For people wanting to see changes, but not willing to change. We all have things we enjoy. If a person is not willing to change what they are currently doing, the changes they wish to create will likely never happen.
For vegan or vegetarian lifestyles. My personal experience and my experience with clients has involved animal protein as a key element of the nutrition program. Although I do believe it is possible to transform your body without consuming animal protein, I have limited experience with doing so, or coaching others to do so.